Alice Fu
Capsule 起 Collection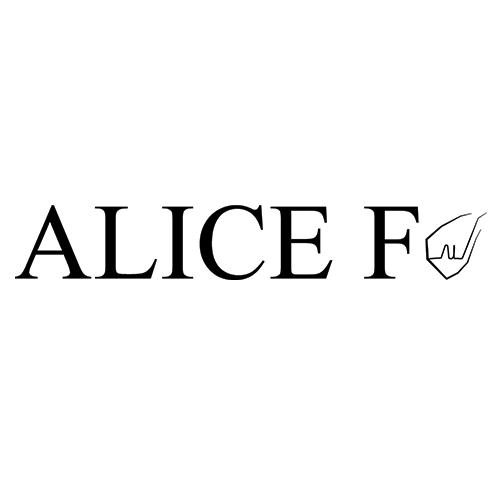 Capsule 起 F2022 is a collection of gender-neutral Ready-to-Wear separates inspired by elements of Chinese traditional costumes, movement of small waves, architecture, patchwork and sculptural forms.
I designed Capsule 起 with elements of Chinese traditional costumes and asymmetrical design details to honour traditional costumes of my culture through a modern lens. Modular designs in Capsule 起 include the detachable design details along with moveable appliqués exploring the concept of movement. Dead-stock fabrics and upcycled denim are used to lessen the negative impact on the environment.
The Chinese character "起" in Capsule 起 has many meanings. In this case, "起" means to start or to rise. Capsule 起 is my thesis collection and I see this opportunity as a start of a new chapter. When an individual wears my designs from this collection I hope they feel a rise in their confidence, comfort, happiness, and individuality.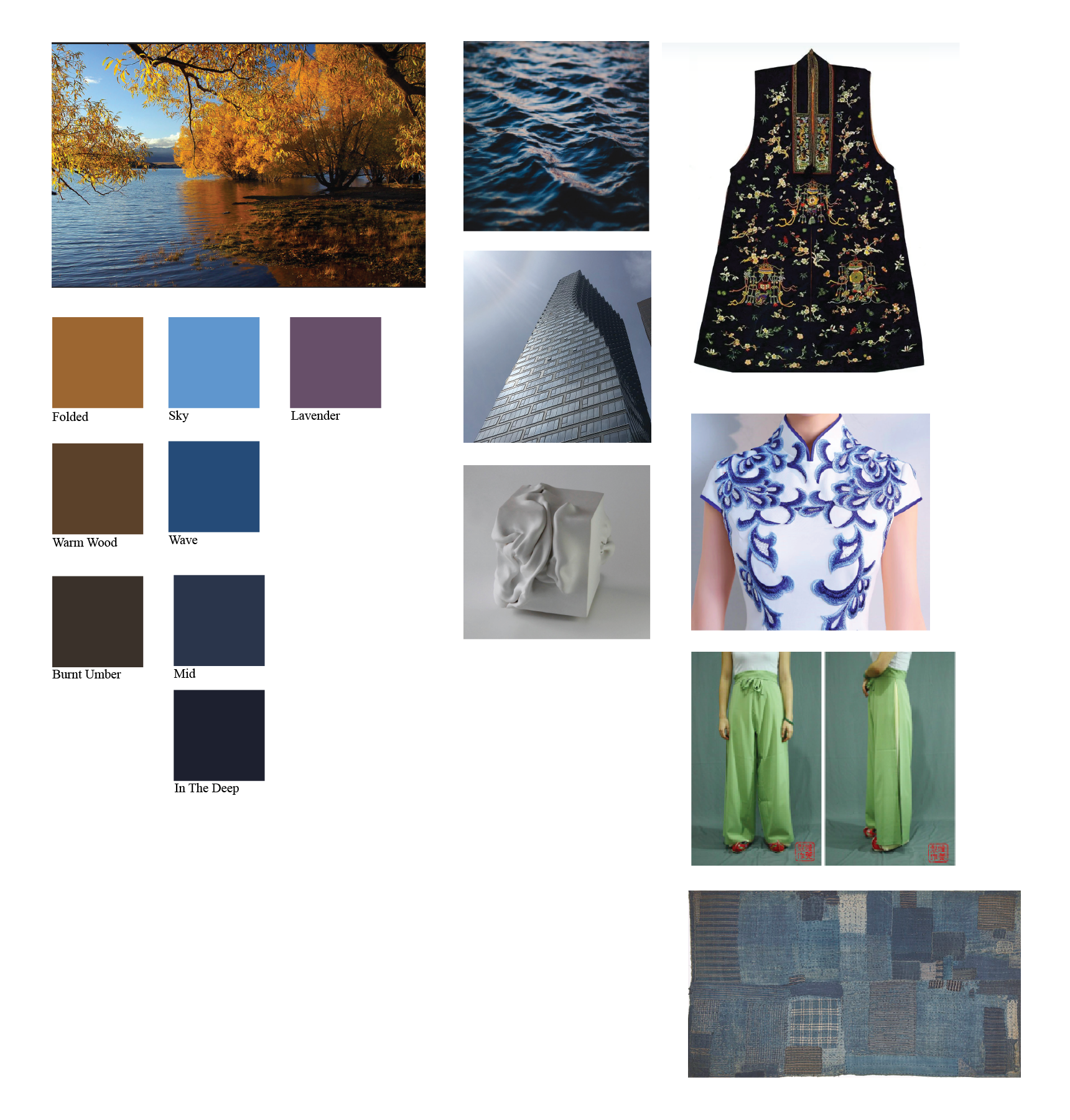 Closing Statement
As a designer, I have learned many technical and design knowledge throughout the years. Professors and technical/design knowledge I have learned guided my design direction and allowed me to turn ideas into reality. For example, drafting class and draping class allowed me to practice and learn efficient ways to construct a garment. Fashion concepts and theories presented more knowledge on important topics like decolonization, cultural appropriation, weight, gender and fashion, etc. Special topics courses like sustainability in fashion presented more important knowledge that I apply to my design process and everyday life. My peers in this program also motivate me to be aesthetically me and inspire me in many different ways. In the future, all knowledge and inspiration will have a positive impact when creating my designs and brand.