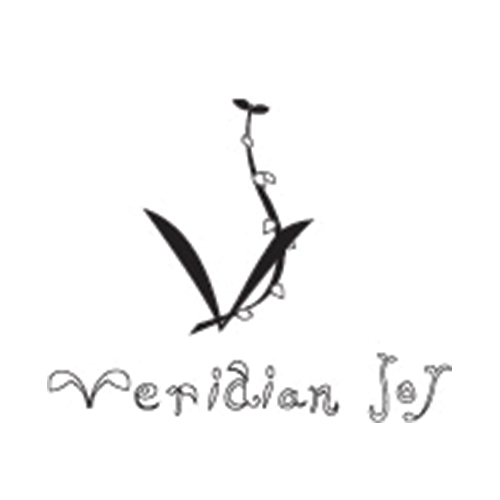 My lingerie collection is about connecting ourselves to nature. The color palette depicts the warm colors of nature. It uses natural fabrics (95-100% content of silk) and features beautiful natural elements such as trees and flowers through hand painted ancient Chinese drawings, combined with western elements such as lace and an easy to wear style, giving people a soothing look and feel. Everything blends in together making every piece a unique and stylish unity of elements.
Closing Statement
I feel that this program has really helped me to express myself through fashion.
It helped me to get to know myself and to put the things I love like nature and Chinese traditional paintings into my designs and create a cohesive collection based on the things that interest me. My professors have given me constructive criticisms all along the way and have taught me to push my theme further and create spectacular pieces.Going forward. I feel that I have grown a lot through this program and it has certainly given me the confidence to put all my vision and passion into a collection, to push that vision, and to see it through into a finished beautiful design.