Jasmeet Rattan
Under the Sea - Fall 2022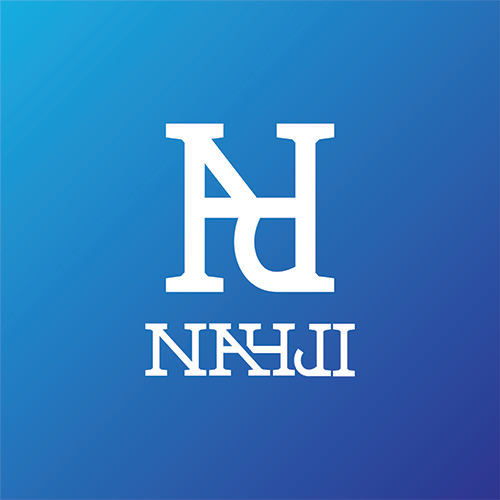 Presented by NAHJI, "Under the Sea," is a designer Sikh formal wear collection for all Sikh women that desire luxurious, modest, and sustainable garments. This collection is tailored to improve comfort and user experience while showcasing the beauty within the oceans.
Each element of this collection is carefully stitched together to proudly represent my Sikh Heritage, passion to promote a sustainable future in fashion, and supporting female, Canadian, and Indigenous-owned businesses. From deadstock silks to freshwater pearls and the deep Marine colour flowing throughout my outfits, I tailored each design with intention and meaning.
From my inspiration images to our draping exercises and finally designing this collection I was really drawn to layering, cowls, pleating and manipulating the fabric in a way that demonstrates depth, flow, and volume just like water, the fins of fish as well and the ridges of seashells and oysters. A particular silhouette that I kept on producing throughout this process was a triangular shape that began from one point and was either released into layers of pleating or pulled up into a cowl; and this began the plunge into Under the Sea.
Closing Statement
Although the past four years as a Fashion Design student have been extremely challenging with numerous ups and downs, they have also been equally rewarding because I have evolved as a designer by embracing my cultural identity and exploring it through various materials and media. This program allowed me to create numerous different types of garments which expanded my knowledge about drafting, pattern-making, fabrics/notions, sewing, illustration and sustainable practices in our designs. I have truly developed into a stronger, more authentic, and more confident individual throughout my journey at this university. I take immense pride in my roots and will continue to dedicate my time and energy towards designing for a more inclusive, diverse, and sustainable future in the fashion industry.