Jerome Manguba
Against the Ropes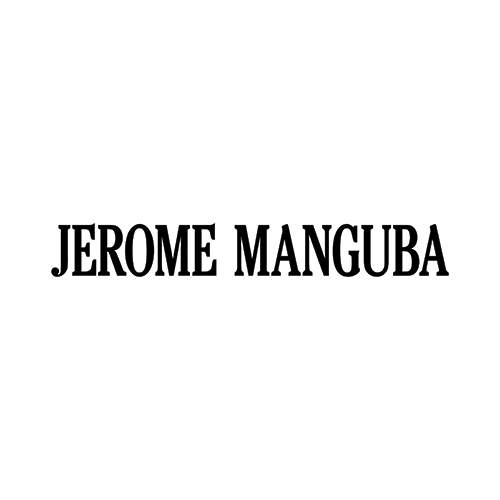 'Against the Ropes': An analogy in boxing to describe a boxer that is put in a vulnerable position (on the ropes) in the ring.
Initial inspiration began with conversations with my family and Filipino community members, sharing our experiences of diasporic practice through "Pacquiao fight night spaces". While these spaces created an immersive experience of familiar sights, smells, and sounds in the intimate homes of Filipina/o Canadians, they were also grounded in diasporic intimacy, expressed a sense of belonging, and facilitated a shared collective identity.
This source of inspiration led me to examine the intersection of masculinity and Filipino boxing culture. 'Against the Ropes' pays homage to Filipino boxing icons who challenged historical stereotypes of the Asian body within sports. Aggression and speed, a common thread between these boxers, are seen in their quick movements, firm stances, and powerful hand strength. These boxing attributes are translated through rigid forms and silhouettes.
Garments will challenge hypermasculine stereotypes within boxing culture by exploring and recontextualizing historical boxing attire. The attributes of boxing equipment will be interpreted through soft and fluid sensibilities in the garments. Leather, raw denim, light knit wools and sheer silk fabrics will be of the essence for garments, juxtaposing strength and softness for the wearer.
Closing Statement
At the start of the program, I was a passionate fashion design student that couldn't wrap my head around the term 'pivoting or slashing a dart' and what 'easing the cap' entailed. However, through perseverance and reflection, I have transformed into a designer who truly is confident in my technical skills and embraces all facets of the design process. This program has not only given me the ability and experience to grow as a designer but it has also allowed me to create long-lasting relationships with professors and creative students.