Juliana De Martin
Sweet Escape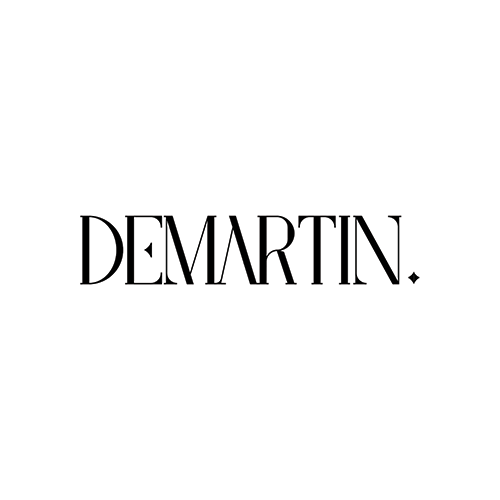 Referencing womenswear of the 1930's, this collection reimagines and blends together both classic tailoring and elegant feminine silhouettes into sophisticated and contemporary styles for the modern woman. With a focus on the natural world, the collection is inspired by the organic lines, textures, and bright colours found in Australian salt lakes. When seen from above, the lakes look unreal juxtaposed with their surroundings: forests, sand, rocky ground, or blue water. Contrasting classic tailoring and elegant feminine silhouettes with nature's colours, textures, and movement, this collection beautifully blends structure with fluidity and smooth lines with tactile fabrics.
Sweet Escape Collection Video
Closing Statement
During her time in the Fashion Design program, Juliana has greatly evolved as designer. Her final collection showcases expert craftsmanship and finishings, as well as hand dyed fabrics and artisanal techniques.