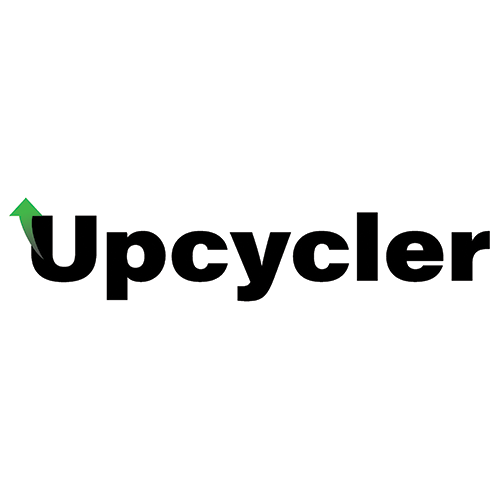 Upcycler is a mobile application used to facilitate the repurposing of used, unwanted clothes and other textiles in an attempt to reduce post-consumer textile waste. Given the opportunity with access to a local upcycling service, fashion and environmentally conscious people can "take responsibility, take action, and be creative" individuals can upcycle their post-consumer textile waste, by utilizing their used and unwanted clothes, and other textiles as raw materials in the creation of unique pieces, both as wearable items and/or soft-good items.
Upcycler app prototype navigation of the app's features and services. Video, MP4 file. 3:28mins
Closing Statement
My aspirational focus as a professional fashion designer and communication specialist in the industry is to bring sustainable measures to the forefront, by focusing on upcycling and product management. I continuously learn and further develop my skills to facilitate new, innovative solutions to address environmental and ethical issues that our fashion industry faces. I welcome challenges to help foster change, and my proven leadership ability coupled with my team mentality translates to achievements when grappling with present and future industry disadvantages. I am an avid thinker and resourceful, a creative powerhouse who is eager to apply myself both collectively, as well as independently when called for.