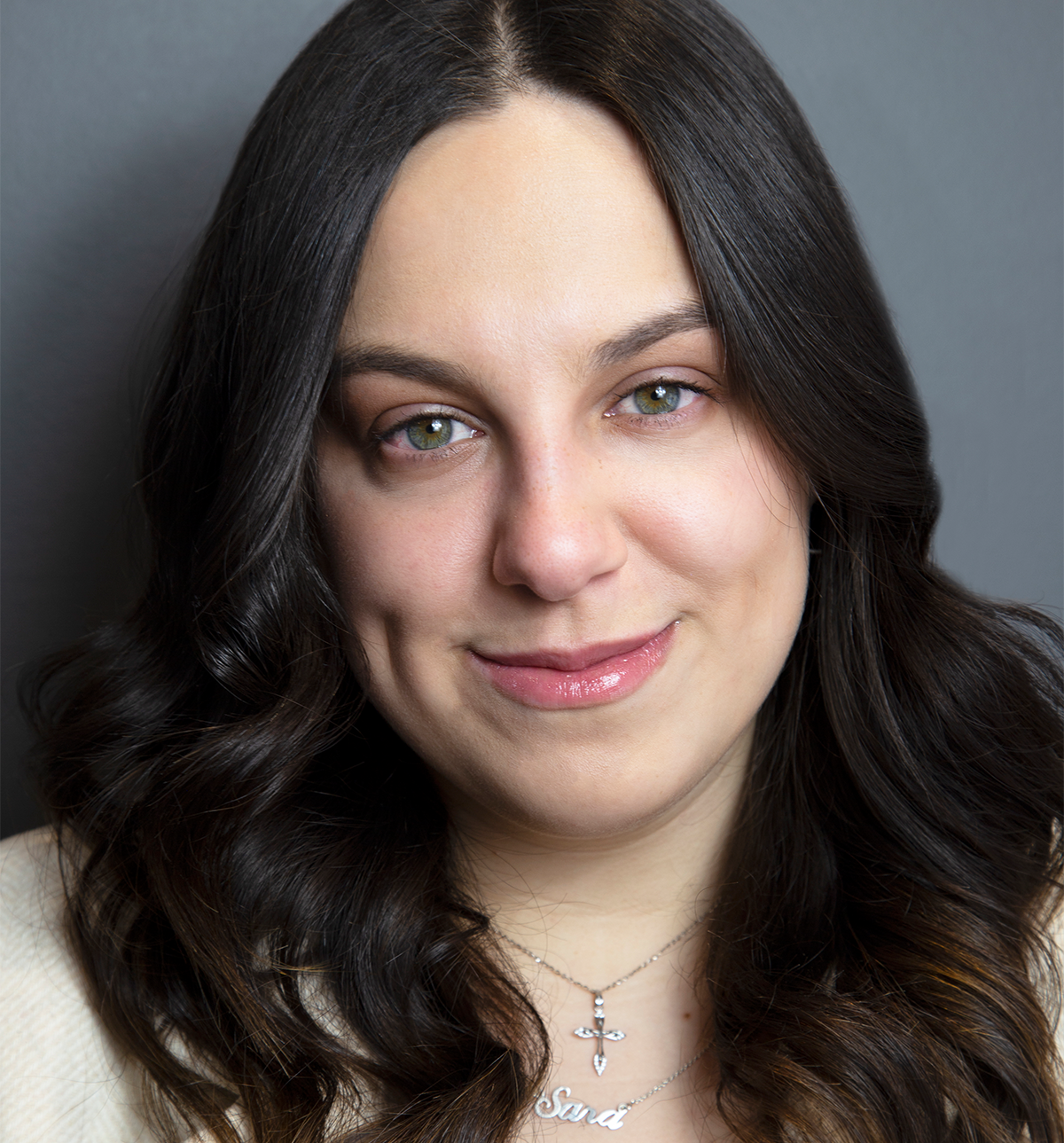 Paloma is a swimwear collection that focuses on updating the traditional and basic silhouettes. In a world full of fast fashion, we see simple pieces used over and over which rely heavily on prints and patterns and less on style. Paloma aims to take these basic silhouettes and transform them into appealing yet functional garments through the use of experimental silhouettes, cutouts and small piece applications.
Paloma is a women's swimwear collection routed in vibrant colours and experimental silhouettes. It draws inspiration from a butterfly specifically looking into their wings. Paloma expresses the composition of butterfly wings throughout this collection through the use of vibrant colours in a colour blocking method and distinctive cutout shapes to grasp the smaller pieces of the wings. The creative process for this collection revolved around creating movement through design within a collection consisting of body contouring silhouettes.
Closing Statement
Throughout the program I have evolved as a designer by allowing myself to experiment with different techniques and challenging constructions in the latter half of my education. In the beginning, I stayed to what I knew to ensure I would be able to successfully complete my garments however, in my last 2 years that changed. From using different design techniques such as surface detail painting and pushing myself to take on something I have never done for my final collection which was working with stretch and developing body contouring silhouettes. My years in school have taught me that there are going to be more failures than you expect and mandatory design processes that you hate, but there are always ways to go around it.