Zarmineh Elahi
Dekh Magar Pyaar Say (Look but with Love)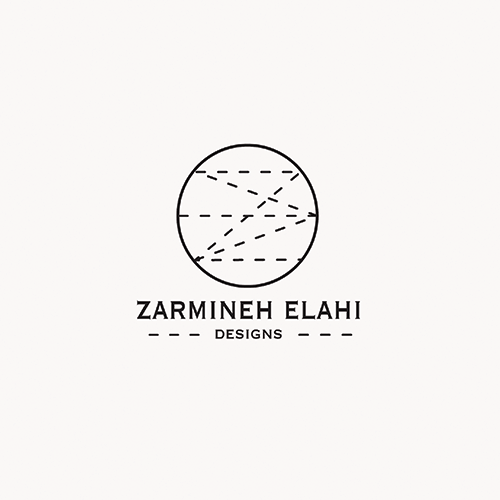 Dekh Magar Pyaar Say which roughly translates to 'Look but with Love', is a popular phrase that you would find on the side or back of trucks in Pakistan. This non-binary streetwear collection takes inspiration from the Pakistani culture of Truck Art. This tradition passed down from many generations allows the expression of individuality and freedom, which becomes the true essence of 'truck art'. The designs within this collection are a conjunction between the eastern and western cultures, signifying my own experience being raised in Pakistan and having the opportunity to travel and study abroad in the west. This fusion offers a variety of two pieces sets with the versatility of interchangeable pieces.
Title- Dekh Magar Pyaar Say Dimensions- 1080 x 1080 pixels Materials- Shot on Apple Iphone, edited in final cut pro Media- Music, Aag by Talal Qureshi feat. Naseebo Lal
Closing Statement
I transferred to Ryerson from the Art Institute of California in San Diego back in 2019. Throughout these 3 years, this program helped me discover my style of design. It equipped and educated me with the right tools and techniques to bring these designs to life.
Being born and raised in Pakistan I was exposed to the eastern culture of fashion. Coming to Ryerson allowed me the opportunity to learn more about the western culture of fashion. It not only allowed me to find my design language, but also my unique expression and fusion of the two cultures. This challenged me to develop new and innovative creations to represent my journey and experiences with the two cultures.